Latest News & Announcements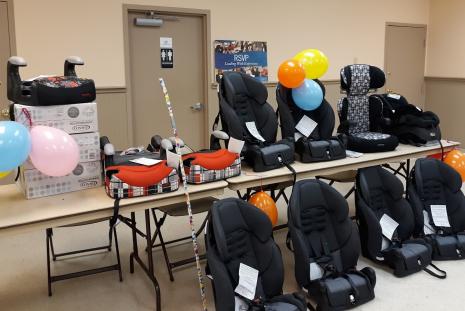 Tuesday, February 5, 2019 - 09:26
On December 8, 2018, 9 parents and 11 children came to a workshop on car seat safety hosted by the Mid-Hudson Migrant Program. During our home visits in the fall, we found out that many of our migrant families did not realize the importance of having a car seat for their children. Many of the
Read more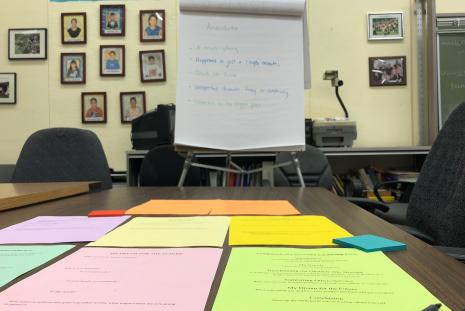 Monday, December 3, 2018 - 12:39
On a brisk, early Saturday morning, Migrant Education Program students sit in front of laptops and notebooks. Poised with pens in hand and fingers above keys, the students find themselves surrounded by brightly colored paper, each page describing a different component of a successful personal essay.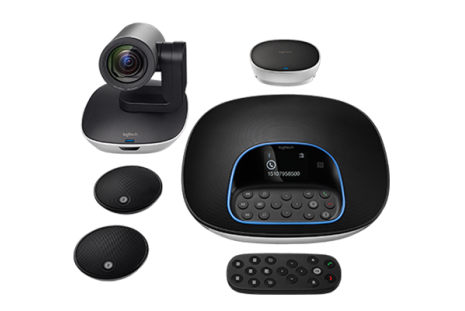 Tuesday, October 30, 2018 - 16:41
Parents in Albion, Orleans County and Lockport, Niagara County could see and talk to each other using video conferencing technology about a very important topic last weekend.