Latest News & Announcements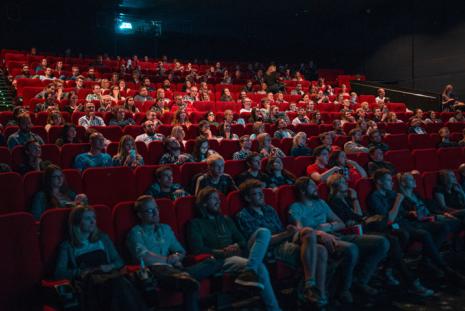 Thursday, May 2, 2019 - 08:08
This short film provides an understanding of the New York State Migrant Education Program (NYS-MEP), the range of educational programs and support services that the program provides, and the migratory children and families that the program serves!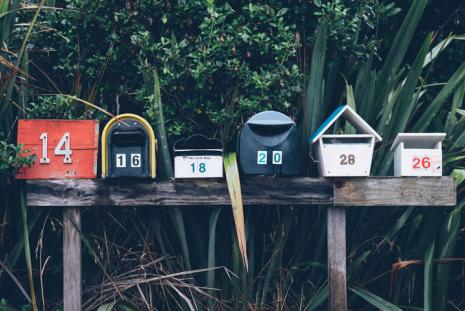 Wednesday, April 10, 2019 - 09:36
Links that take you to activities, videos or handouts you can use with your students (P3-K-12-OSY) and parents.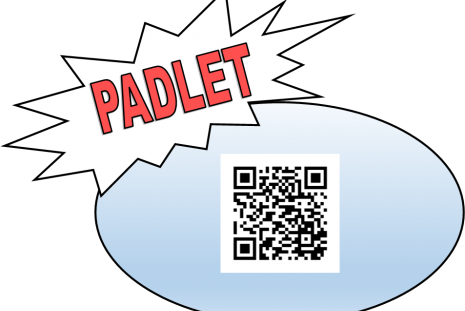 Wednesday, April 10, 2019 - 09:23
The newsletter highlights professional development and resources for Early Childhood, Grades K-8, Adolescents, OSY, and Parents. Look for resources to support your work with students and families.